The Compagnie Française du Panneau is a manufacturer of particleboard. The company is based in Corbenay in Haute-Saône in the second largest French forest.
Founded in 1969 by Parisot to meet its panel supply needs, the CFP specializes in the manufacture and coating of particleboard.
Its complete know-how allows it to offer a range of raw, surfaced foil and melamine finish products in line with market trends.
Our distribution channels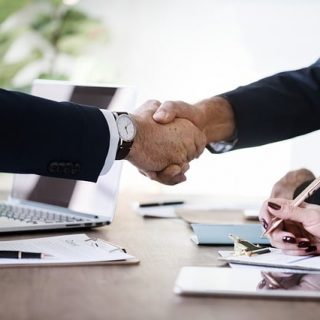 The trade
Referenced by all players in the sector with a complete offer.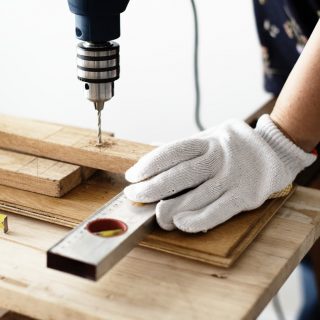 DIY superstores
Present in the largest chains in the sector.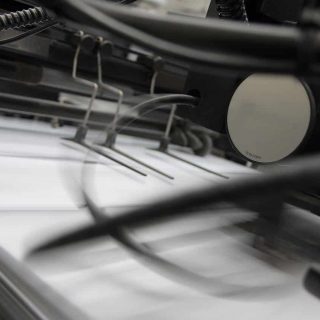 Industry
Partner with furniture manufacturers (furniture manufacturers, kitchen designers, interior designers, sofa and cupboard door manufacturers, etc.).
An expertise at your service
The CFP uses the most modern techniques for the production of raw and coated particleboard.
The wood supply comes mainly from regional forests that are PEFC (Pan European Forest Council) certified.
The PSC exports 35% of its production. It represents 10% of French particleboard production. Today, it is the only manufacturer to offer finish foil surfaced panels in width 2070 mm that can be cut to size according to demand.
annual production of panels
of PEFC wood in our panels